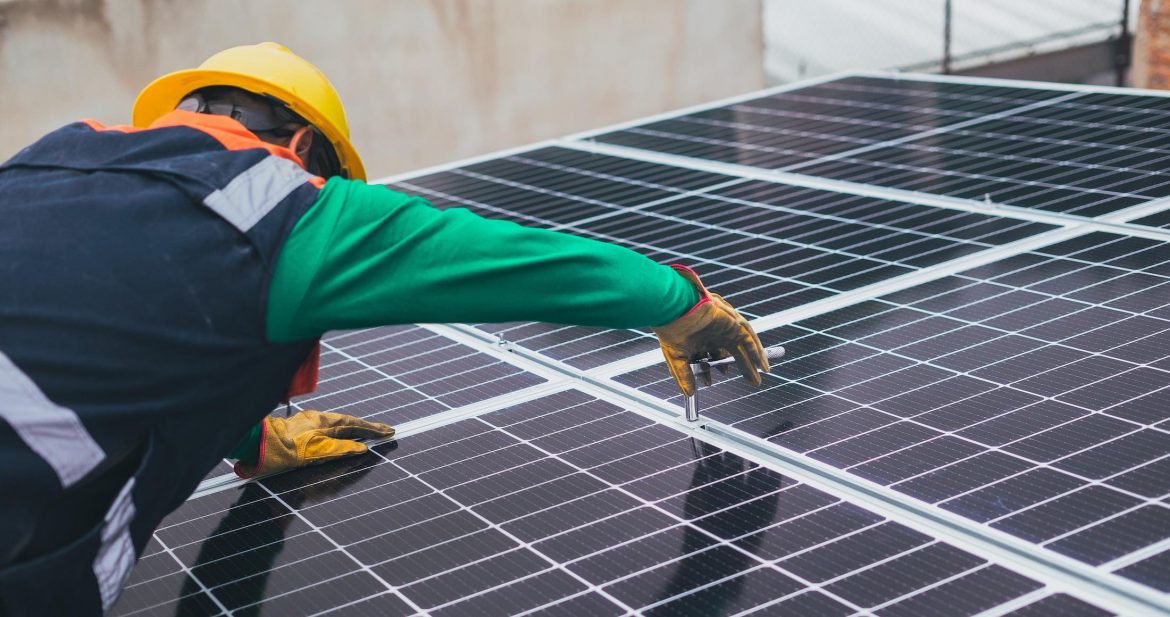 STEP 11: Operations & Maintenance (O&M)
Panphos can offer solar operations and management contracts for any solar rooftop. Once contracts expire, it's important to maintain your solar rooftop; apart from regular solar panel cleaning, managing the plant is equally important to ensure that the system operates to its expectation.
The good news:  apart from routine cleaning, major maintenance is rarely required, and your solar panels are expected to last for at least 20 years.  But we remain here to help you with scheduled preventive maintenance (for example, routine replacement of the inverter after 8 – 10 years), and also for any unexpected needs.  Our role will have been explained to you before your first decision-point (Step 6 above).
Do you already own a Solar Rooftop and are looking for a company to take on the O&M Contract? Panphos can be contracted to carry out this service, Contact us for information.
Benefits